Link Google Home to your cooker to enhance your pro-level cooking. Note that the Google Home connection will only work with WI-FI enabled cookers. Before linking Google Home to your cooker:
To link Google Home to your cooker on the Google Home app:
STEP 1
Open the Google Home app, tap the 'menu' button towards the top left, then tap 'Explore.'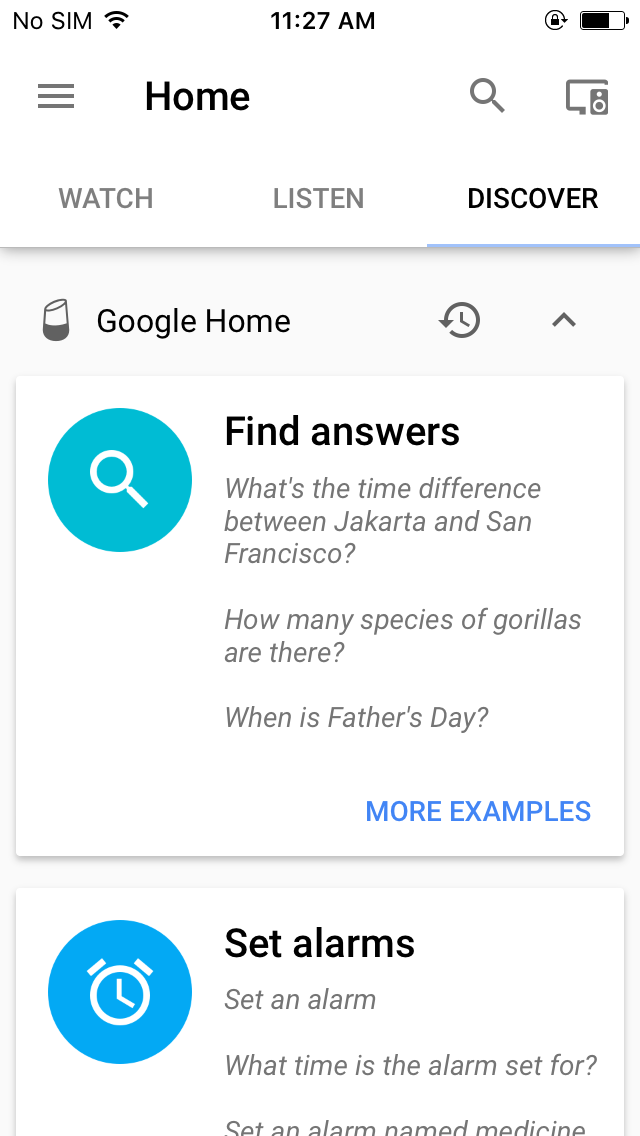 STEP 2
You'll be transferred to the Google Assistant app (or prompted to download if on iOS).
STEP 3
Search 'Anova' towards the top and select the first option.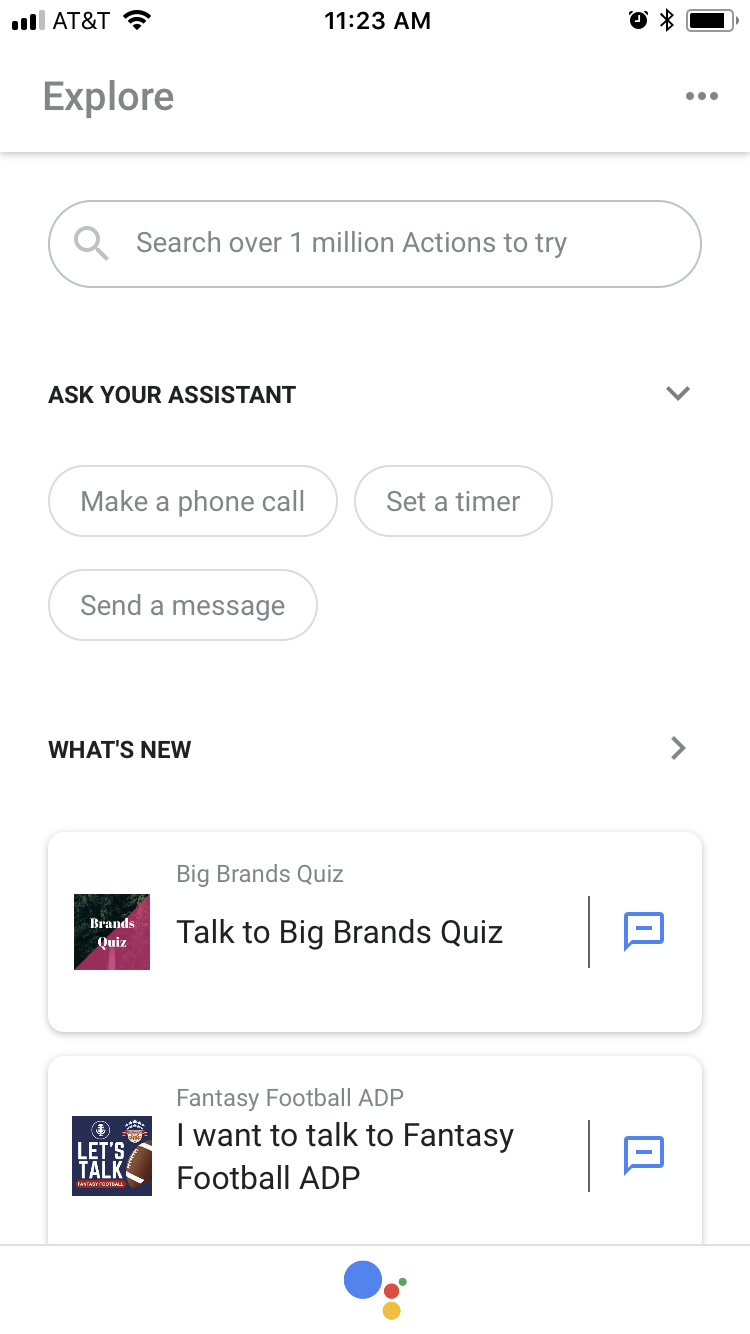 STEP 4
Tap 'Link' and sign in with your Anova account and then tap 'Try It.'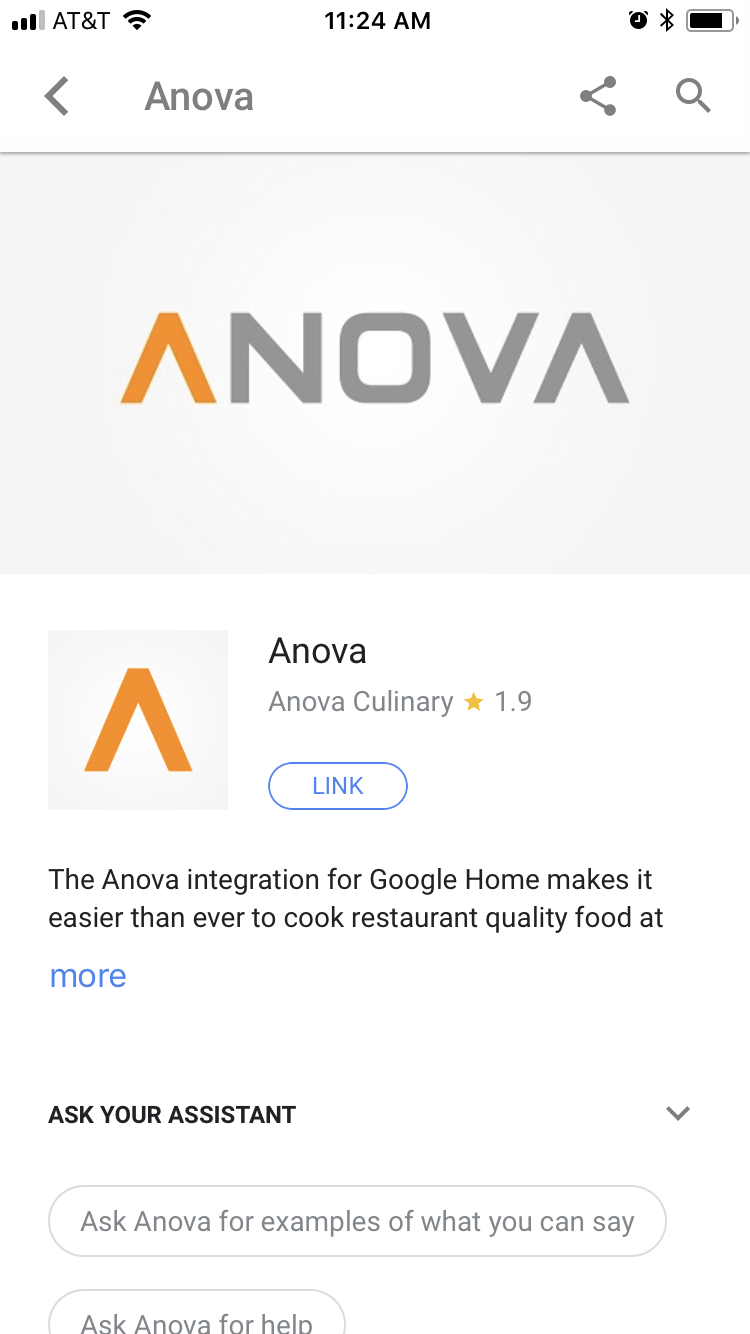 STEP 5
After you have signed into your account Anova app and Google Home has given you a confirmation, your devices are now linked. You can start giving your Google Home commands to start cooking.
Google Home voice commands for the Anova, Say:  
"Start my cooker"

"Set my cooker to 145F" (temperature can vary)

"Check on my cook"

"Set timer for 50 minutes" (time can vary)

"Stop cooking"

"Silence Alarm"

"Increase/ Decrease temperature by 2 degrees" (amount can vary)

"How long have we been cooking for?"

"Add time/ Subtract time"

"What is the current temperature?"
If you need additional help, you can simply say to your Google Home "Open Anova" and then listen to the suggested commands or say "Ok Google help".
If you are still unable to connect, you can always contact us at support@anovaculinary.com!